We know how important it is for your project to be completed in a timely matter.
At Shanco, we offer two easy ways to submit your payment online so there are no hold-ups.
Please note: E-Check transactions can take up to five (5) business days to complete, depending on your bank's settings.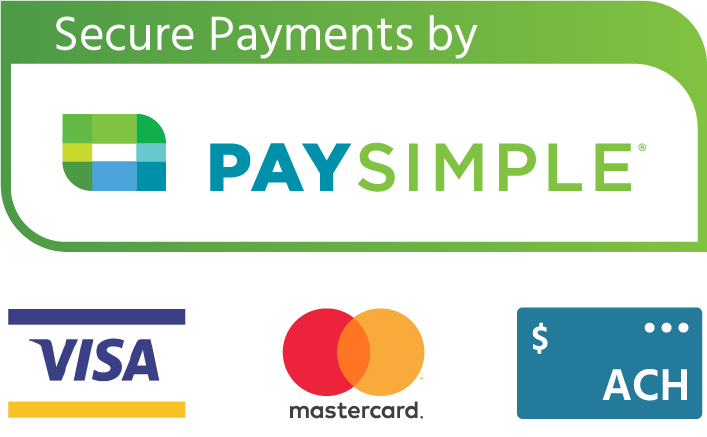 Security Policy
Our Secure Sockets Layer (SSL) software is the industry standard for secure commerce transactions. It encrypts your personal information, including credit card number, name, address, so that it cannot be read over the internet.
Refund Policy
All refunds will be provided as a credit to the credit card used at the time of payment within ten (10) business days of the written request.
Reviews
Highly Reviewed
We have earned countless positive reviews from our residential and commercial customers, which means you can trust us to provide the best service.
More Reviews
"We could not have been happier with our experience with Shanco. Steve H***** was our project manager. The entire process went smoothly and they ambeat their delivery date. The installation crew was on time and worked efficiently and the roof looked great. We couldn't even tell they had been there after they left. I saved this for last. Shanco was also the best price we received."
Mark L
"I had a great experience getting my roof replaced with Shanco. Derrick was responsive and clear answering all of my questions. I was able to schedule the replacement quickly, and the crew was prompt and finished the job quickly. Bruce, the assigned project manager, was there to provide updates, answer questions, and made sure to leave a clean yard behind."
Amy Kennedy
"The staff worked with utmost care for precision and professionalism.The material used staffs' service delivery are just excellent. I have no hesitations referring them to prospective clients."
George I
"Our experience with Shanco was very satisfying they did a wonderful roof replacement we had numerous questions they were always available to answer our concerns. Our consultant was fantastic he helped us every step of the way we would definitely recommend Shanco they are a superior honest company their workm is far exceeding."
Antonio B. Valentin
"Very professional. Very knowledgeable. Kept us informed at every step. Worked closely with our insurance company Shanco offers only the best rated shingles and products. We are very pleased with their work."
Doreen K
Featured Articles